Hello all! Yesterday's doc appointments went well. They took forever, (the glucose test and the RhoGAM shot), but I lived to tell the tale. Unfortunately, we had people over for dindin last night and since the appointments took so long I ran out of time to make anything. BOO! So I ended up buying a frozen lasagna which was good, but there's nothing like making a meal for your guests. Word? Wahhh anyway, all is well that ends well because I think everyone had a good time!
Now on to Three Things Thursday.
1. I really
really
want a
dot.mine
planner. These planners are seriously THE BEST. There are three types: Life_time.mine, Family_time.mine, or just Time.mine. I had a time.mine planner in college and I have never been more mentally organized. The planners are so colorful and lovely and they have week/month views. AND they are inexpensive! (Who doesn't love a good deal!) With a babe on the way, I've decided I need to [wo]man up and get the
family
planner.
This is the one I want!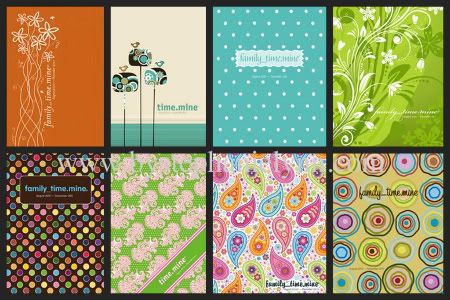 Look at some of the cute designs!


2. I think we've finally come up with The Name.
After much debate we may have finally settled upon the baby's name. Hurrah!!! Rejoice! It's not totally set in stone yet (and I guess won't be until the baby's birthday?), but we love it. I'm pretty sure Lulu was the one who threw out the name to start, and I kinda forgot about it until Joel the other day was like, "Hey remember when Lulu suggested [redacted name]?! I LIKE IT." and I was like, "Oh em goshhhh, Joel, I LOVE IT!" So that pretty much means it's been decided. It does lower my blood pressure considerably just knowing there a name we both really agree on. But you'll have to wait two and half more months (not that long ahhhh!) to find out ;)
3. This is what I did when I got home from work:
Before


After



And now I have the will to live again. THANK GOODNESS FOR ORGANIZATION!
OK tomorrow is Friday, I've just eaten a corndog, and Real Housewives of DC is on in 20 minutes. Things are lookin' good my friends! Enjoy the evening!!
-Charlie